Gifting is one of the five languages of love (alongside touch, time, affirmation, and action). Whether you give a tiny statement of thoughtfulness or a major monument of adoration, you can always find a lovely something from local boutiques and makers, like the below gift ideas for kids. Perhaps shopping local is a sixth love language — one that speaks to lively main streets and healthy small businesses!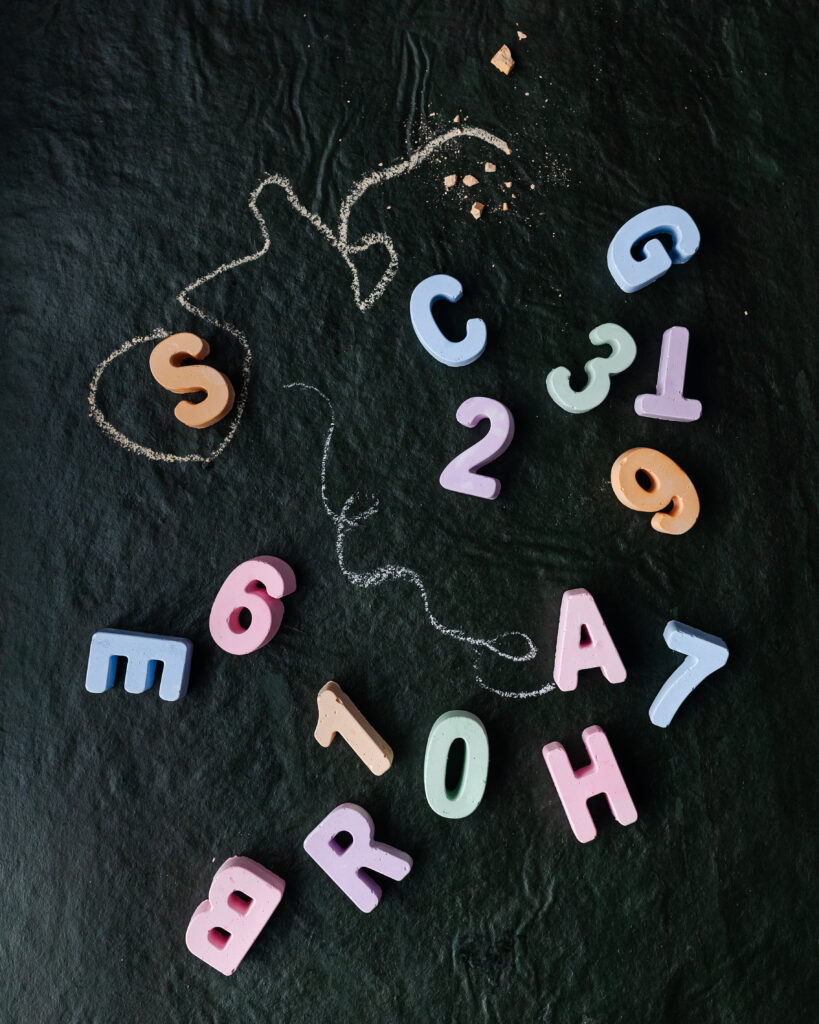 Inspire the future writer and big-brain mathematician with ABC and number chalks. They come in soft pastel shades and are chunky enough for the smallest hands to grab and go.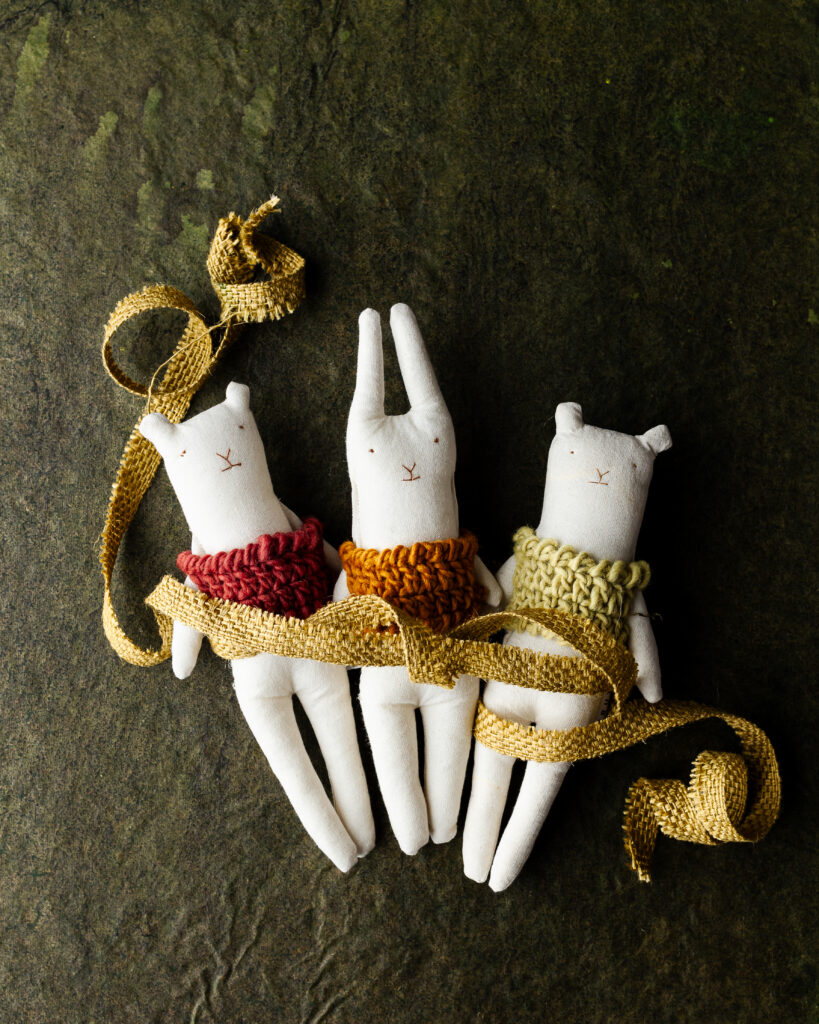 These wee creatures with knitted earth-toned tops and hand-stitched faces are just the thing for the young or the young at heart.
Go low-tech with a wooden ring or rainbow stacking toy for the curious kid. While you're at it, give yourself a pat on the back as they're made in Ukraine with nontoxic, water-based paints, plus your purchase helps Artisans in Ukraine.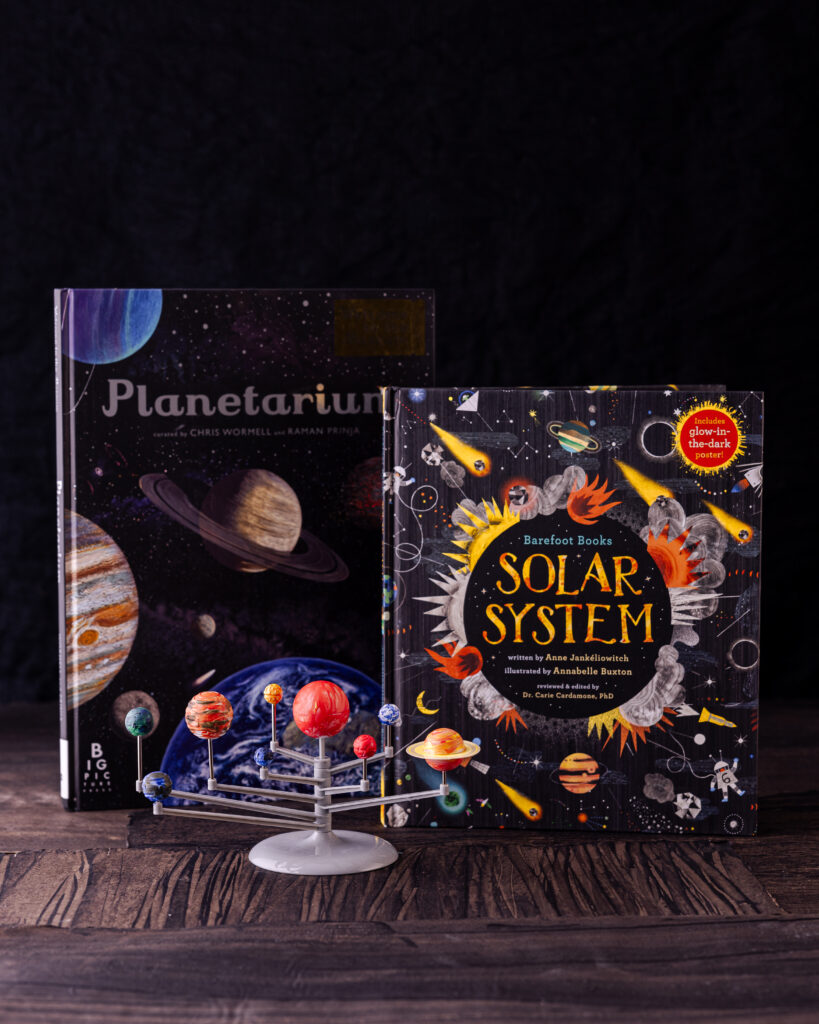 Send your junior astronaut to the stars with big, bold books on the planets and the solar system or a nifty model of the planets. Next stop, Mars.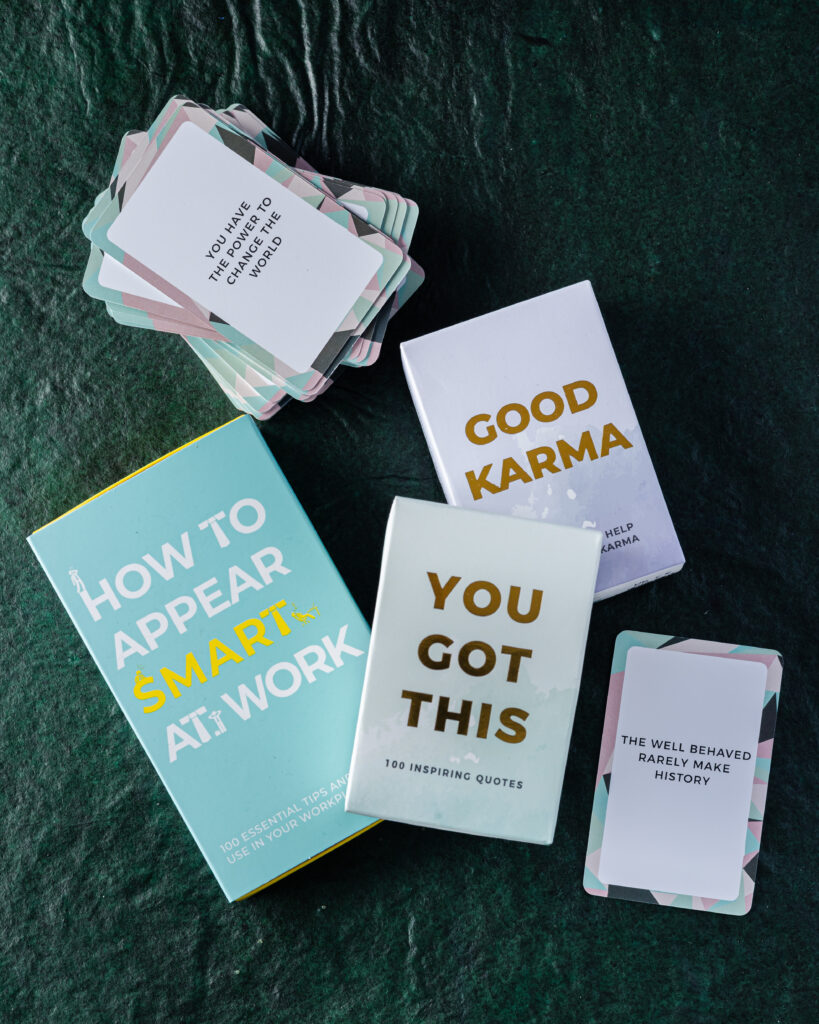 We can all use a little motivation from time to time. These cards featuring inspiring quotes will instill positive thinking into kids of any age.
Gifts for Kids Selected by Julia Platt Leonard, Keith Recker, Justin Matase, and Wendy Ilene Friedman / Styling by Keith Recker / Principal Photography by Tira Howard

Subscribe to TABLE Magazine's print edition.