Gifting is one of the five languages of love (alongside touch, time, affirmation, and action). Whether you give a tiny statement of thoughtfulness or a major monument of adoration, you can always find a lovely something from local boutiques and makers, like the below food and drink gift ideas. Perhaps shopping local is a sixth love language — one that speaks to lively main streets and healthy small businesses!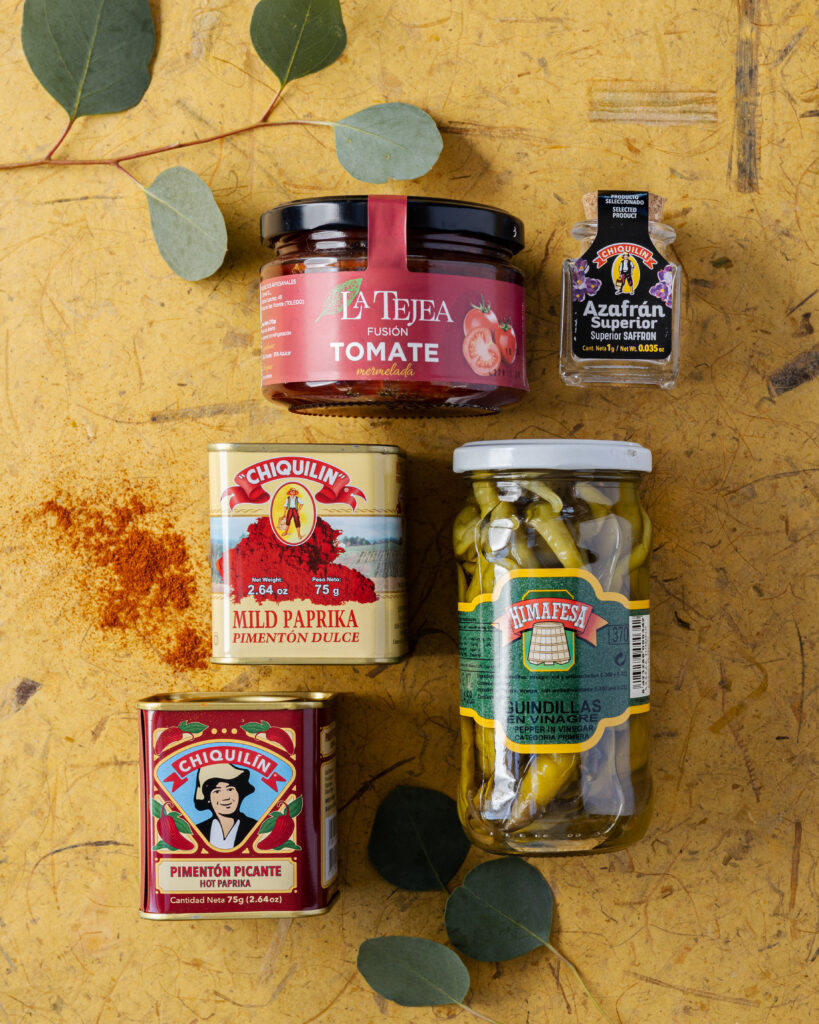 The flavors of Spain, from sweet to spice, earthy to tart, abound at La Boca Bodega. We're great fans of gathering an assortment of pimientos into a gift basket as a hostess gift. Think of the rich dishes that will spring forth from the lucky recipient's kitchen across the long weeks of winter.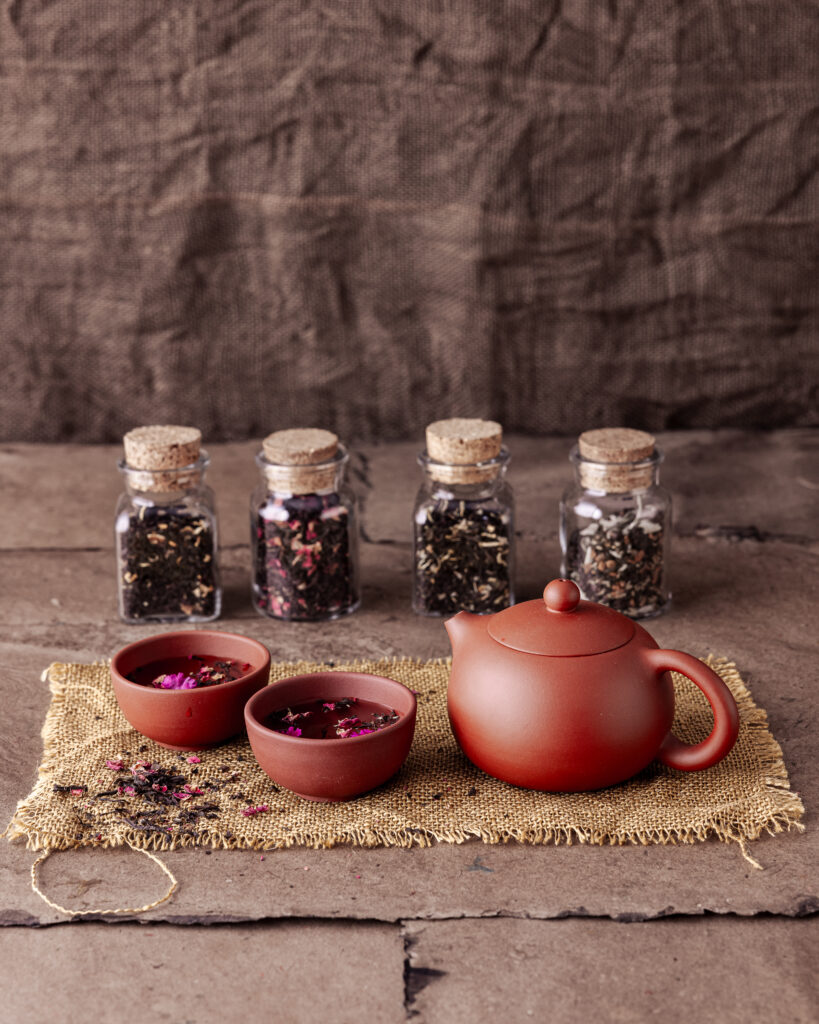 Enjoy a peaceful pause in the holiday madness–and all year round–with a Red Yi-Xing clay teapot set from Artful Tea. Add in a few of their specialty loose-leaf teas and suddenly all is calm, all is bright.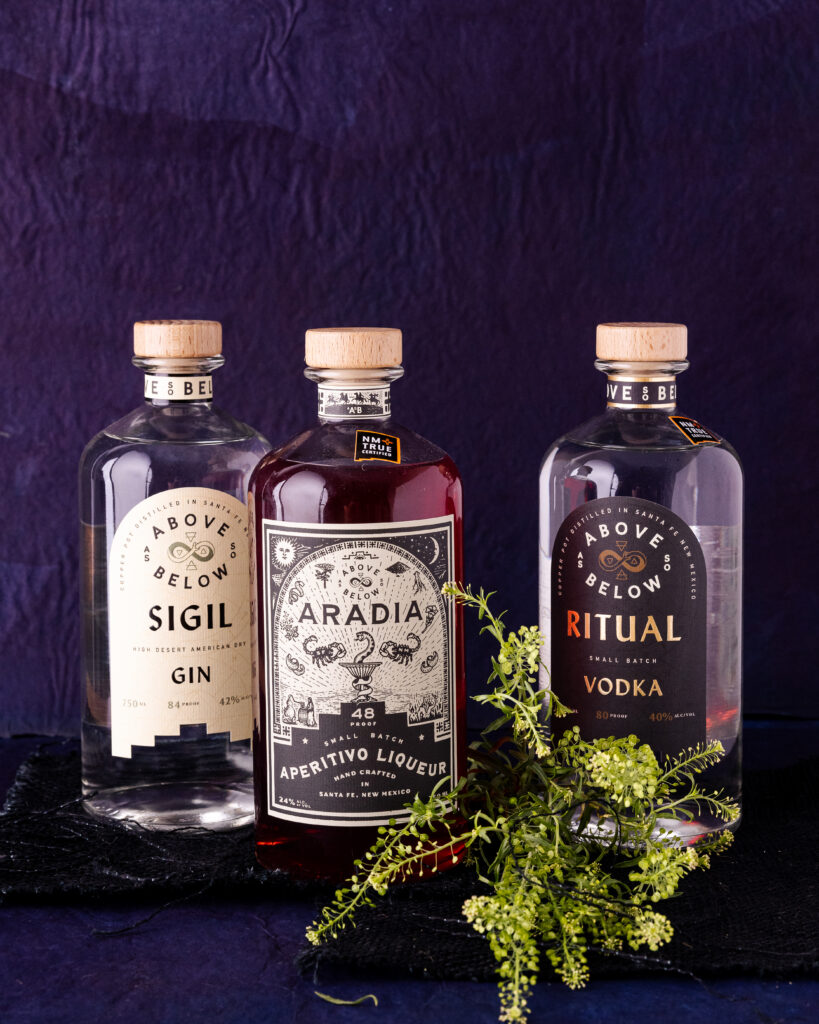 For the mixologist on your list, a gift of As Above So Below spirits. A bottle of their Ritual Vodka, Sigil Gin and Aradia Aperitivo–a small-batch amaro with warm spicy flavors of the Osha root, a cherished native plant–will be welcome indeed.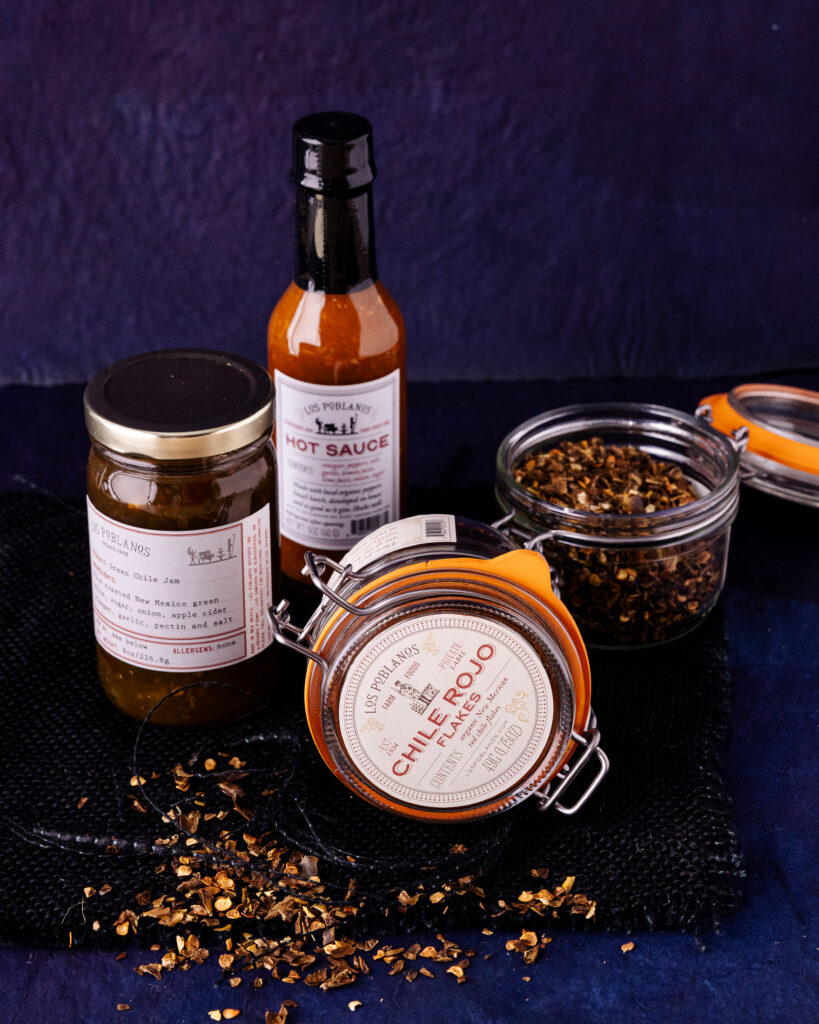 For the keen cook, a gift basket filled with Los Poblanos' Chile Rojo–a heady blend of oregano, red chile, pasilla, negro, ancho, mulato and spices–with a bottle of in-house crafted, small-batch hot sauce made from peppers grown in New Mexico, and to top it off, their signature Green Chile Jam for a bit of sweet heat.
At Albuquerque-based Old Barrel Tea, tea blending is an art, and a tin of their loose-leaf tea tucked into a stocking would be welcome indeed.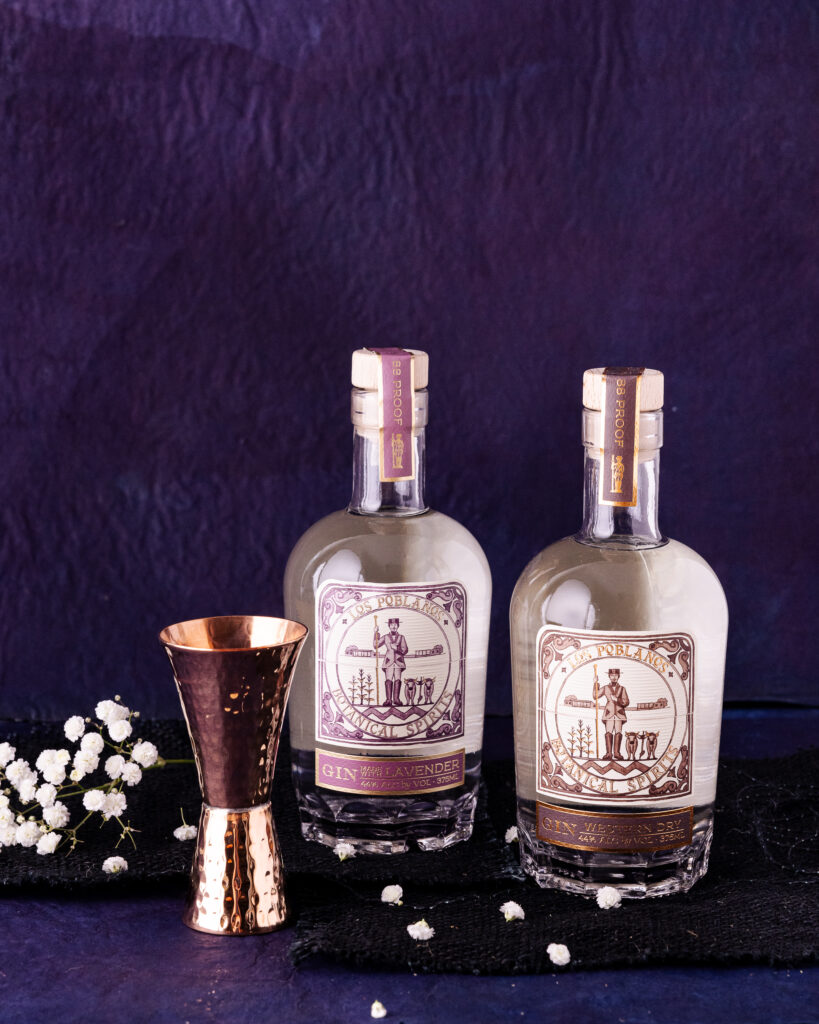 For the cocktail maker on your list, how about a bottle of Los Poblanos' own Western Dry Gin — combining sixteen botanicals with a healthy dose of Rio Grande Valley spirit — and one of their Lavender Gin, distilled from four different lavender cultivars? Add in a glam, hammered jigger, and all that's left to do is raise your glass and say 'cheers!'.
If it's true that we eat with our eyes first, then we're in luck with Clafoutis' truffles: glistening orbs of blues, reds, and yellows. They look like shiny marbles, and, happily, they taste even better than they look.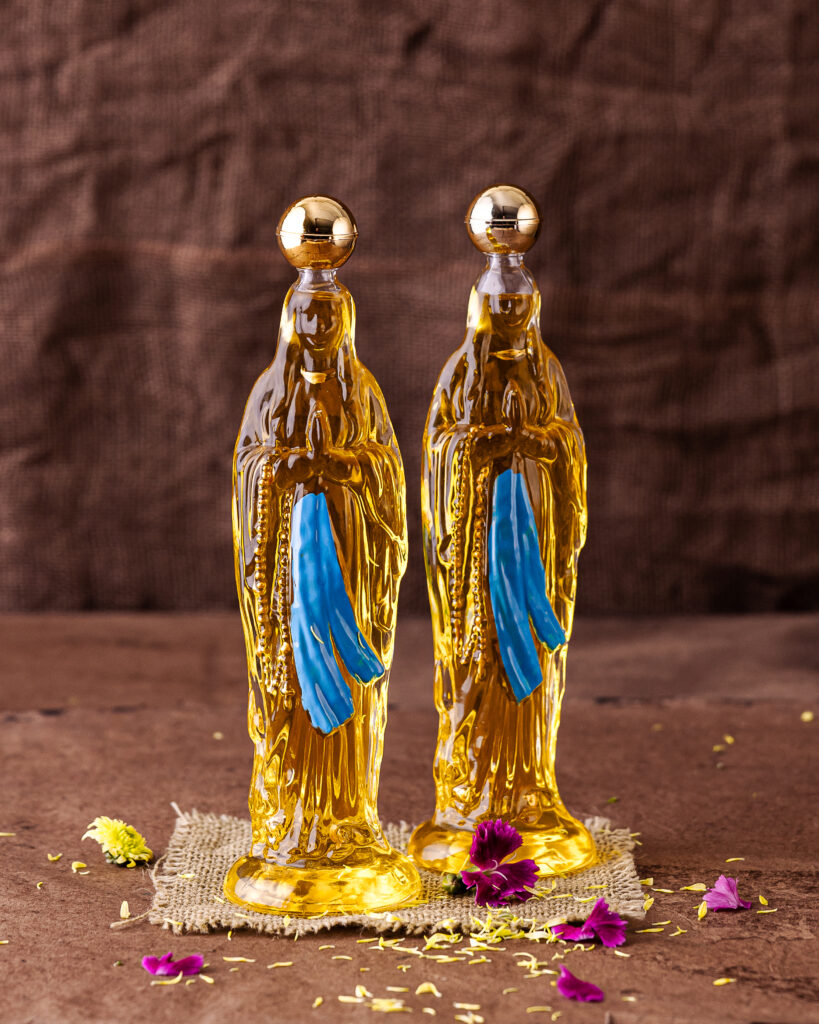 Will your virgin olive oil taste better if it comes in a container that recalls the Virgin? Her sweet presence may well elevate one of the essentials of a well-stocked kitchen to heavenly heights.
 Food and Drink Gift Ideas Selected by Julia Platt Leonard, Keith Recker, Justin Matase, and Wendy Ilene Friedman / Styling by Keith Recker / Principal Photography by Tira Howard

Subscribe to TABLE Magazine's print edition.