I sprained my ankle playing in a tennis clinic. For quite some time, the lingering pain kept me from my main form of exercise, affecting me both physically and mentally. Add some work stress, and the need for a good staycation became obvious. Looking for a change of scenery, a mini-road trip, and a soak, I realized that Truth or Consequences (TrC), an easy three-hour trip down I25 from Santa Fe, would do the trick. The town was, after all, originally called "Hot Springs, NM" before they changed it for a radio-show contest.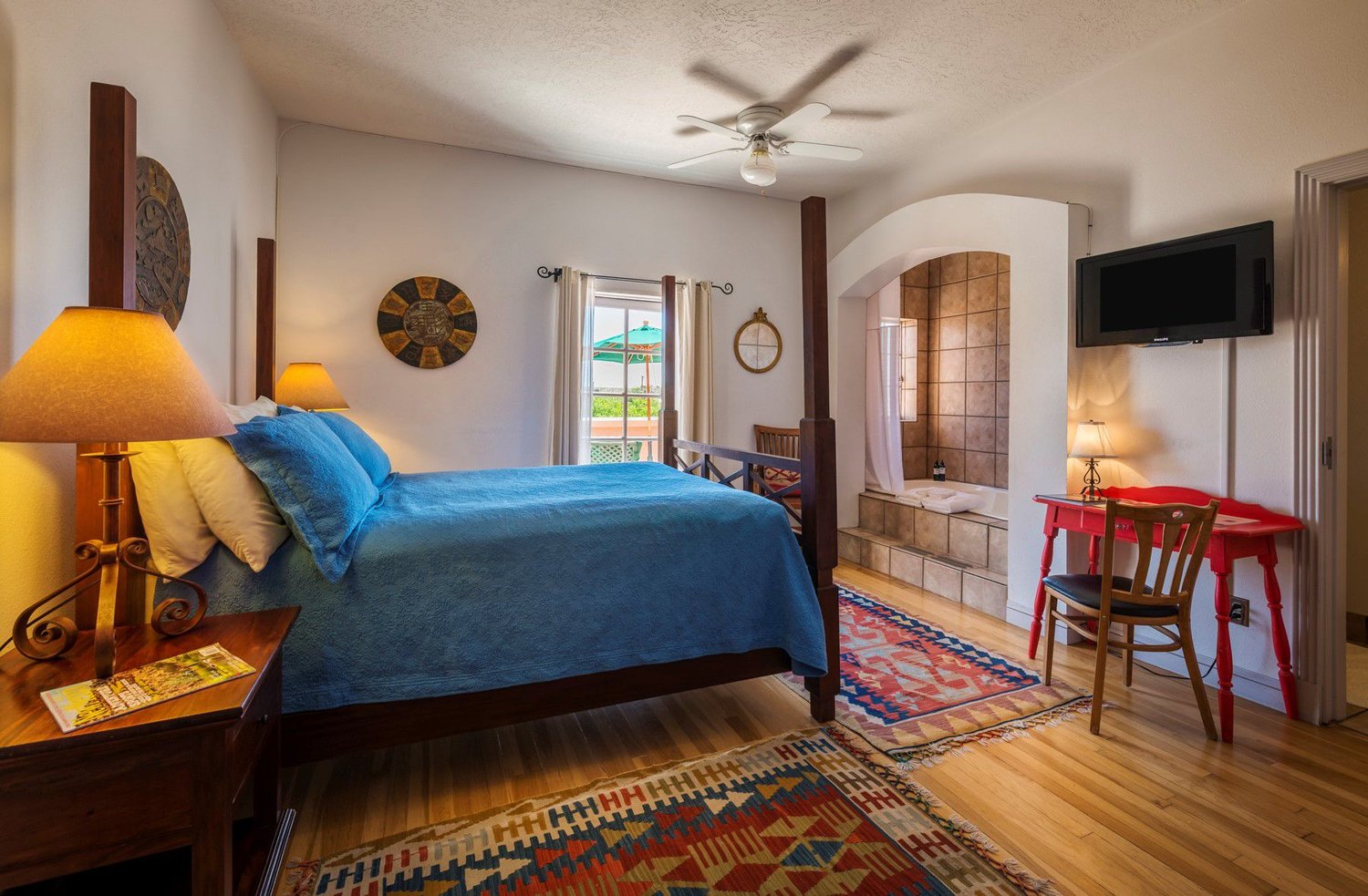 The place that looked the most appealing also had an environmental connection that made me even more intrigued. Sierra Grande Lodge & Spa is part of the Ted Turner Reserves and serves as a hub for surrounding properties that have their own lodges.
The waters of the hot springs around TrC have traces of iodide, gold, lithium, magnesium sulfates, potassium chlorate, potassium permanganate, silver, and sodium fluoride. The lure of silver and gold aside, it was the magnesium I was after to help treat this sports injury.
Upon arrival at Sierra Grande Lodge & Spa, I managed to secure a massage in the resort's beautiful facility adjacent to the tubs. The therapist quickly assessed that I might be thinking about a relaxing vacation massage when a medical-therapeutic massage would better address my healing needs. Her emphasis on stretches and pressure points helped realign my body, and subsequently, my mind.
After soaking and body work, I ventured out to the very lively and friendly Truth of Consequences Brewing Company just a few blocks away. They don't serve food but, you can call across the street to the cute Grapevine Bistro and they'll run some over to you. Since my version of self-care includes green chile cheeseburgers and beer, my healing process continued.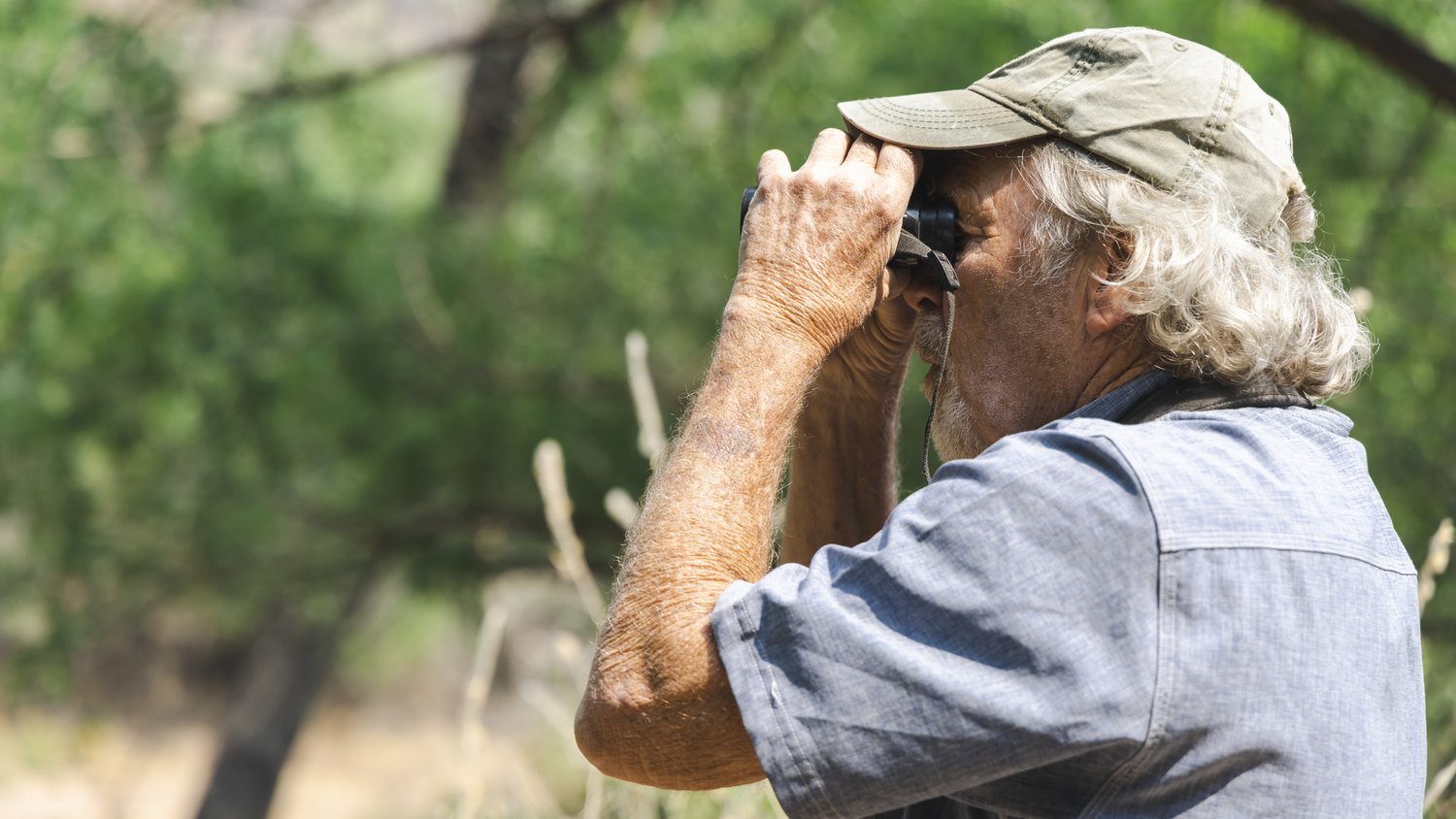 Aware of the extent of the Ted Turner Reserves thanks to my work on the board of Audubon Southwest, I asked the Lodge for a tour. My guide, Ken Stinett, drove me all around the huge property––on and off road––in his oversized four-wheeler. He was incredibly knowledgeable of the area, the flora and fauna, and was an excellent birder to boot. As a novice birder testing out new binoculars, I was quite satisfied by the many hawks and quail we spotted.
Animas Creek winds its way through the huge and gorgeous Ladder Ranch, one of three major Ted Turner Reserves in New Mexico. Turner didn't start out as a conservationist, but he quickly realized that to enjoy the lands he loved he'd have to become one. Ladder Ranch, in particular, is now central to restoring habitat for bison, elk, frogs, tortoises, and even wolves. All of which makes it also appealing to birds and to those like me needing a healing escape.